Our Philosophy
WHAE firmly believes that investing in a specific group of women for an extended period will help identify individual strengths and interlace opportunities to bring cumulative results. To this effect, the implementation mechanism used is the establishment of local units-one in each region- with a maximum number of 50 members with the aim of replication.
Local Units
All groups of women units are expected to engage in community health education sessions. This is after they receive training for a year. Upon completion, all members meet every month over a traditional coffee ceremony to discuss social issues, learn more about health, and create familial ties that will strengthen their solidarity.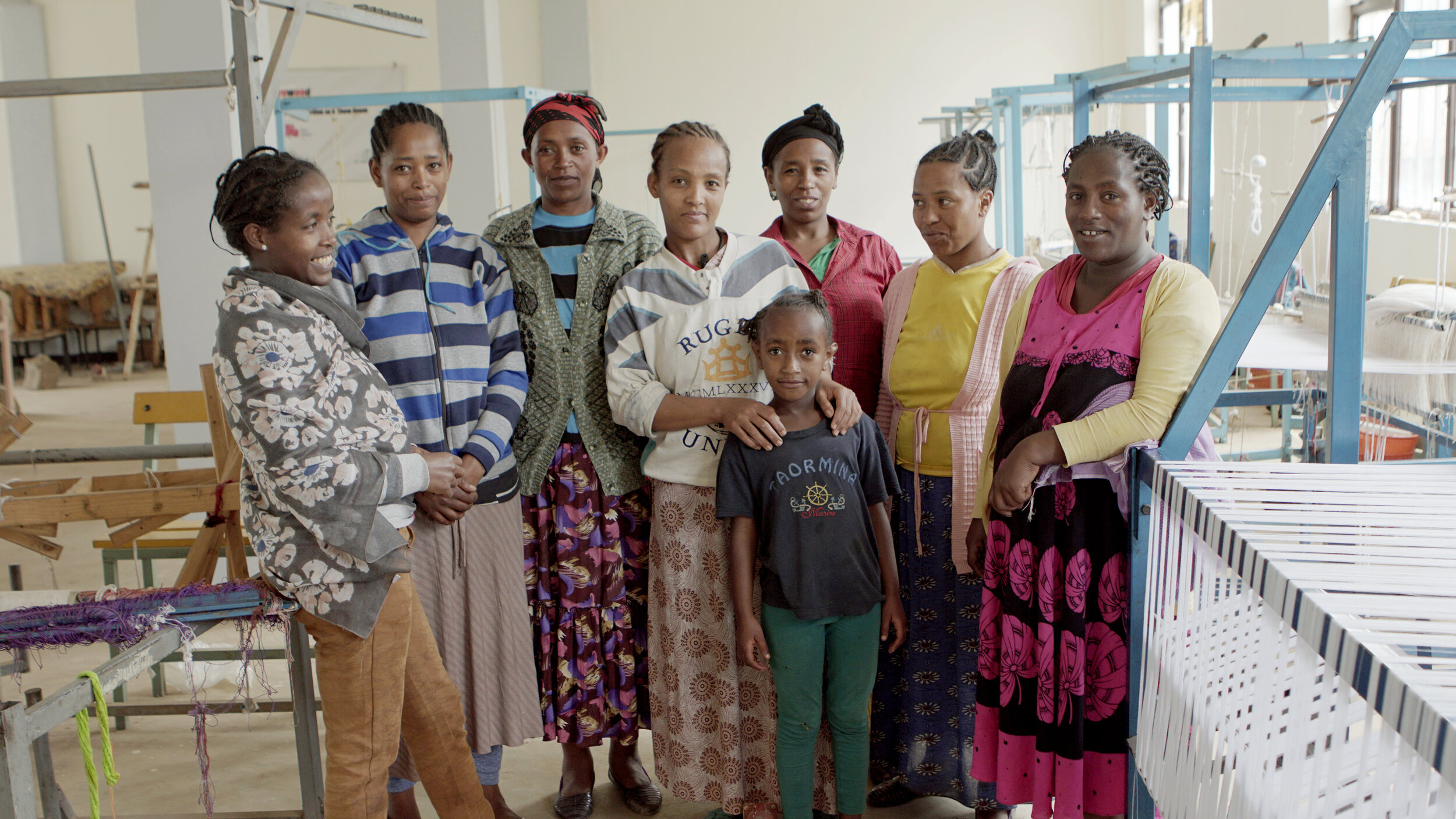 Vision
To see all Ethiopian women lead healthy and productive lives.
Help women lead healthy livelihoods and better income

Improved health and nutrition for the families of women

Increase community health awareness and engagement

Increased organizational capacity and sustainability
To advance the well-being of Ethiopian women to become self-reliant and reach middle-class status.