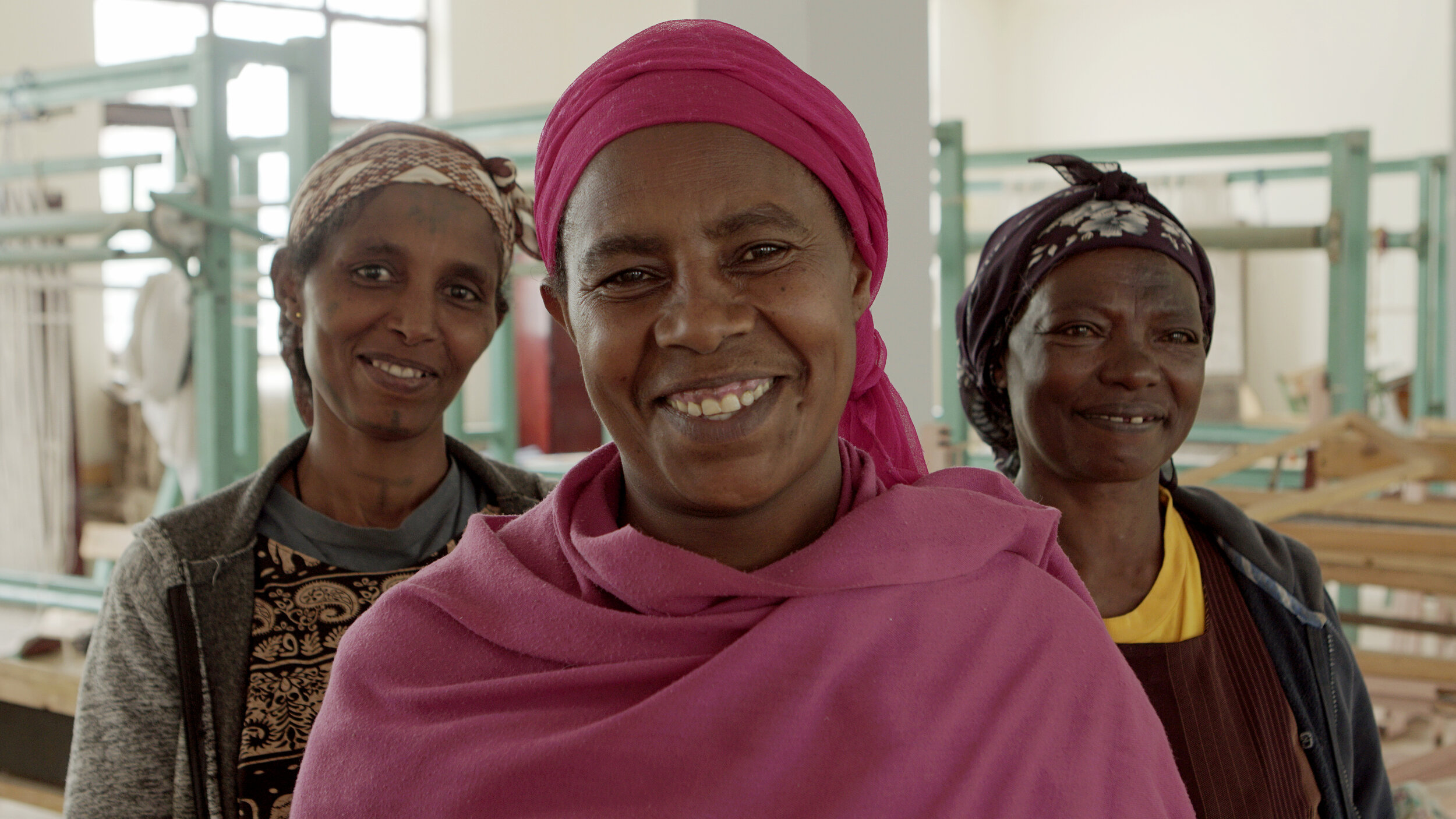 Enhancing women's lives through health education and economic empowerment
Advocating health and wellness
It all starts from wellness.
"Thanks to WHAE, I have learnt about health, family planning, hygiene, entrepreneurship and business. Above all, I went to the hospital and got hearing aid. I started weaving and became part of the business."
— Getene,38
Check out our store.
All of our goods are locally sourced and made by our members. Support our cause by becoming a customer.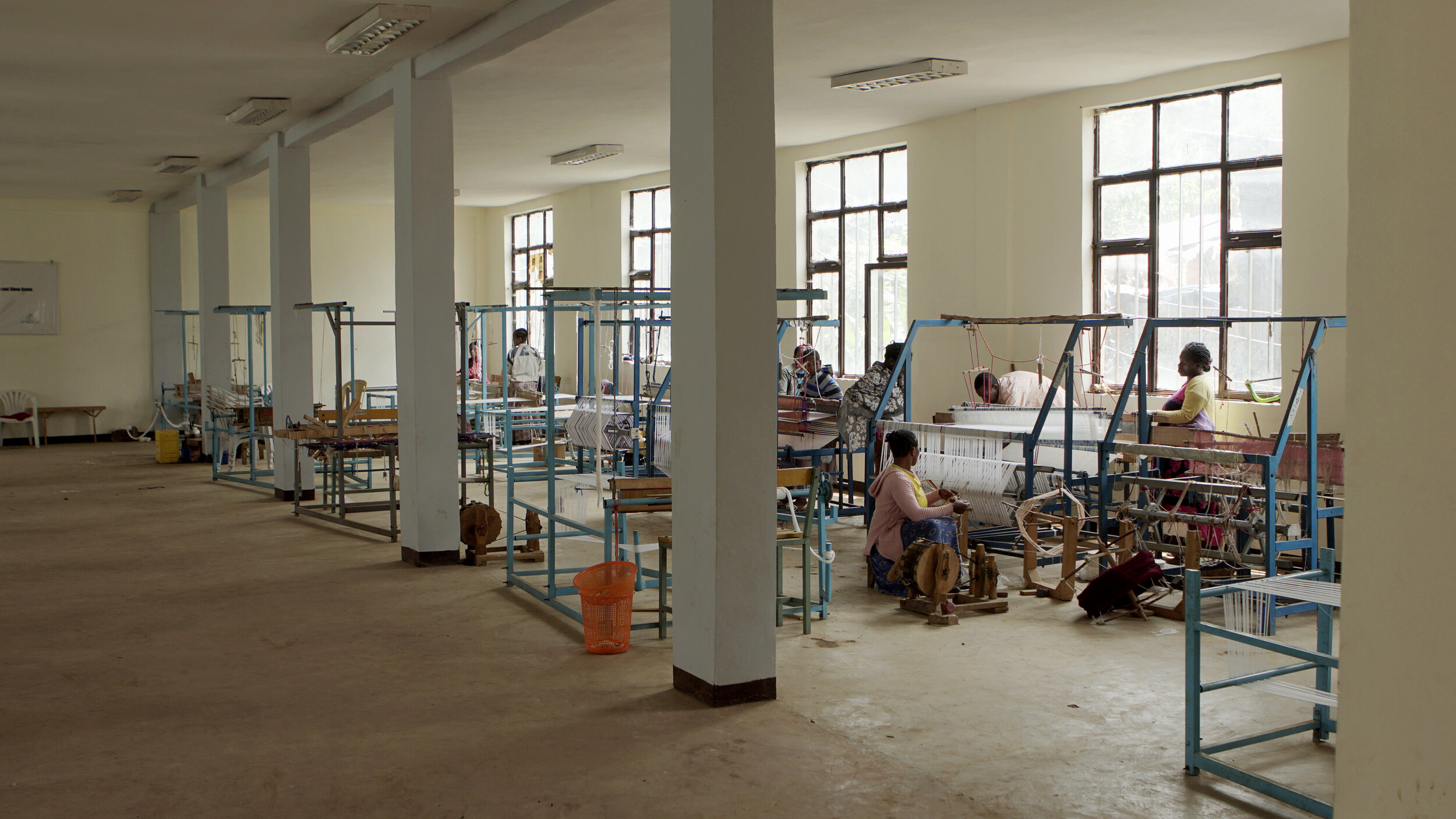 Contact
Feel free to contact us with any questions.
Email
womenhealthethiopia@gmail.com
Phone
+251 – 116 -676626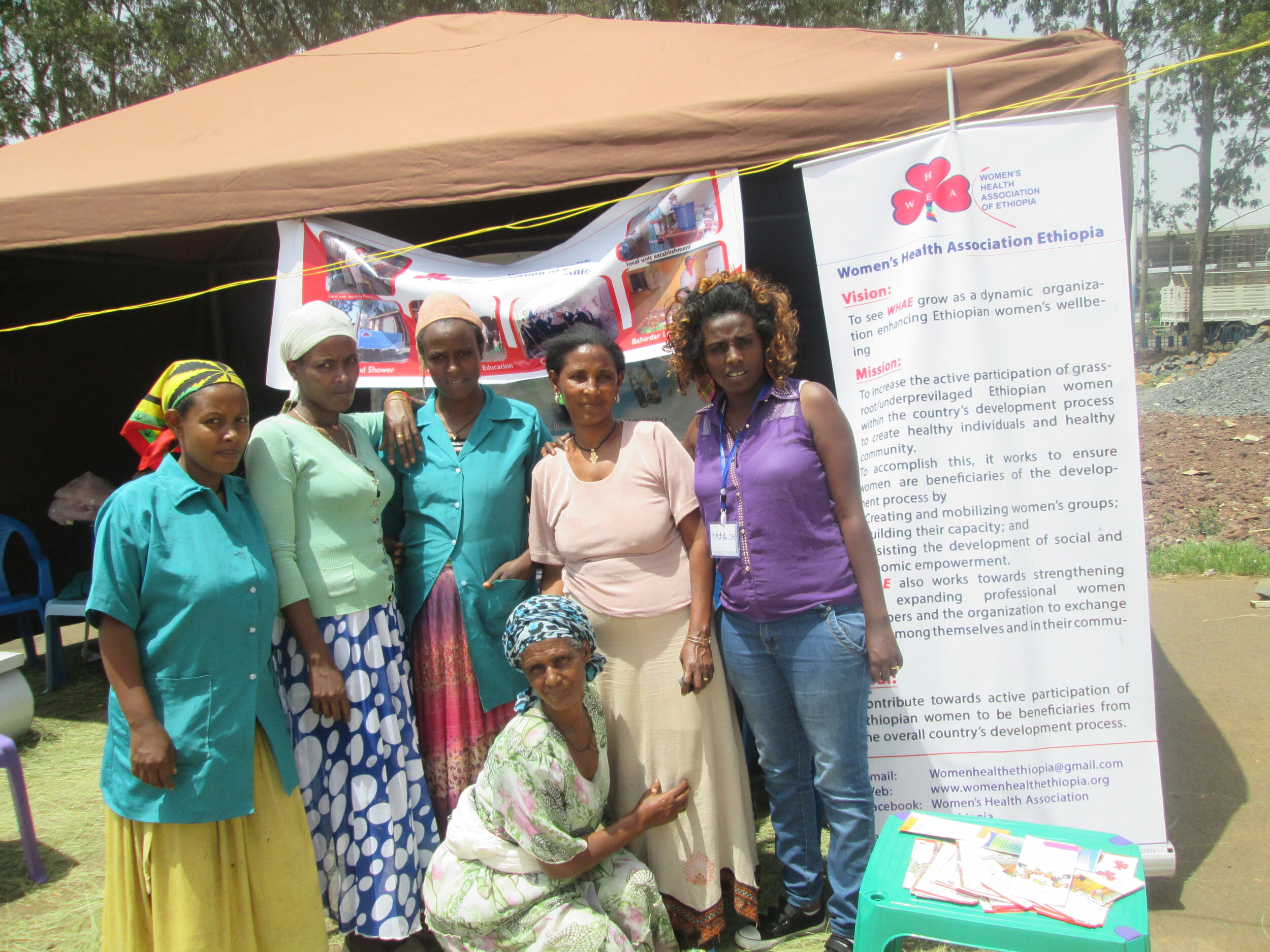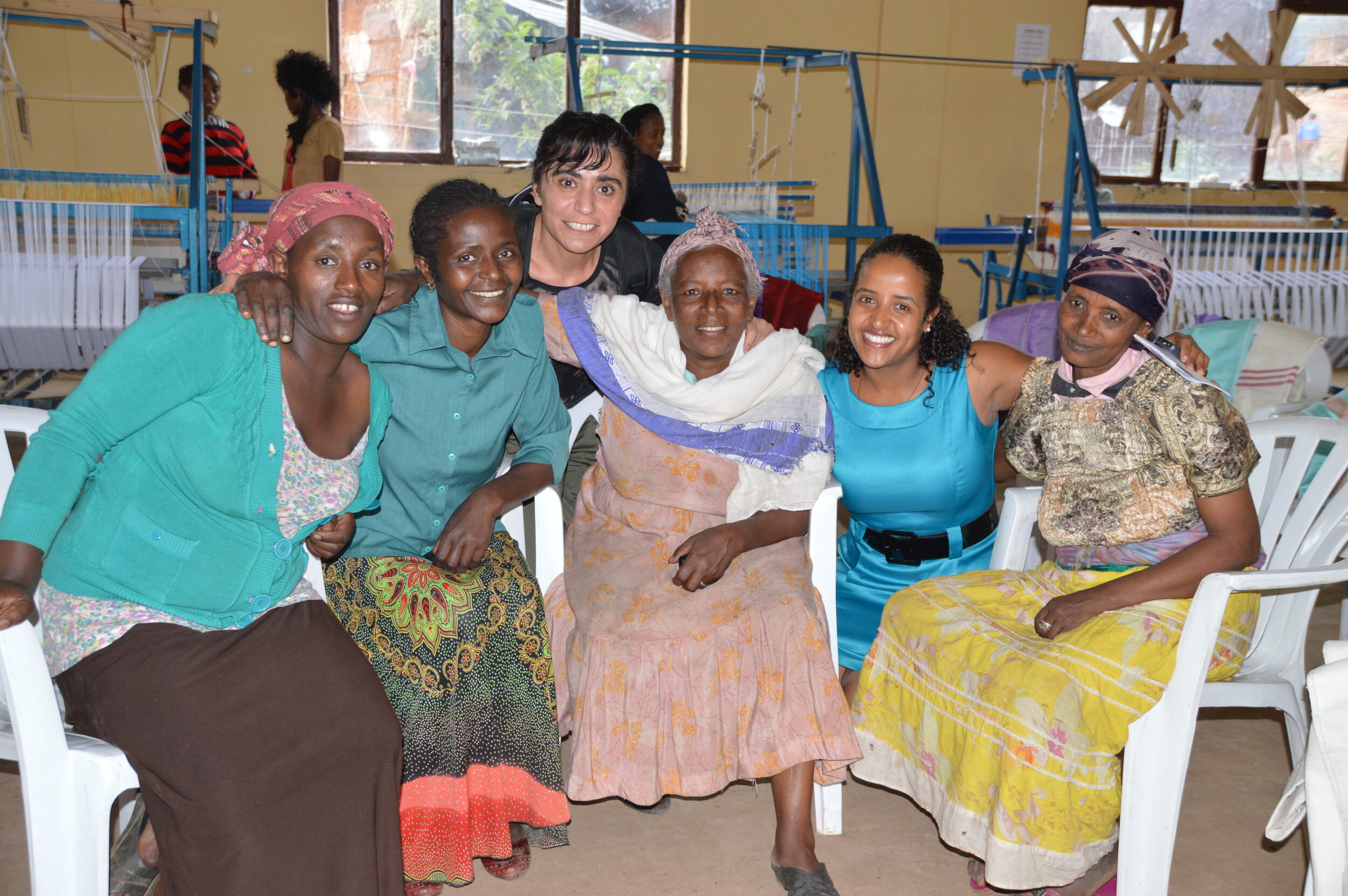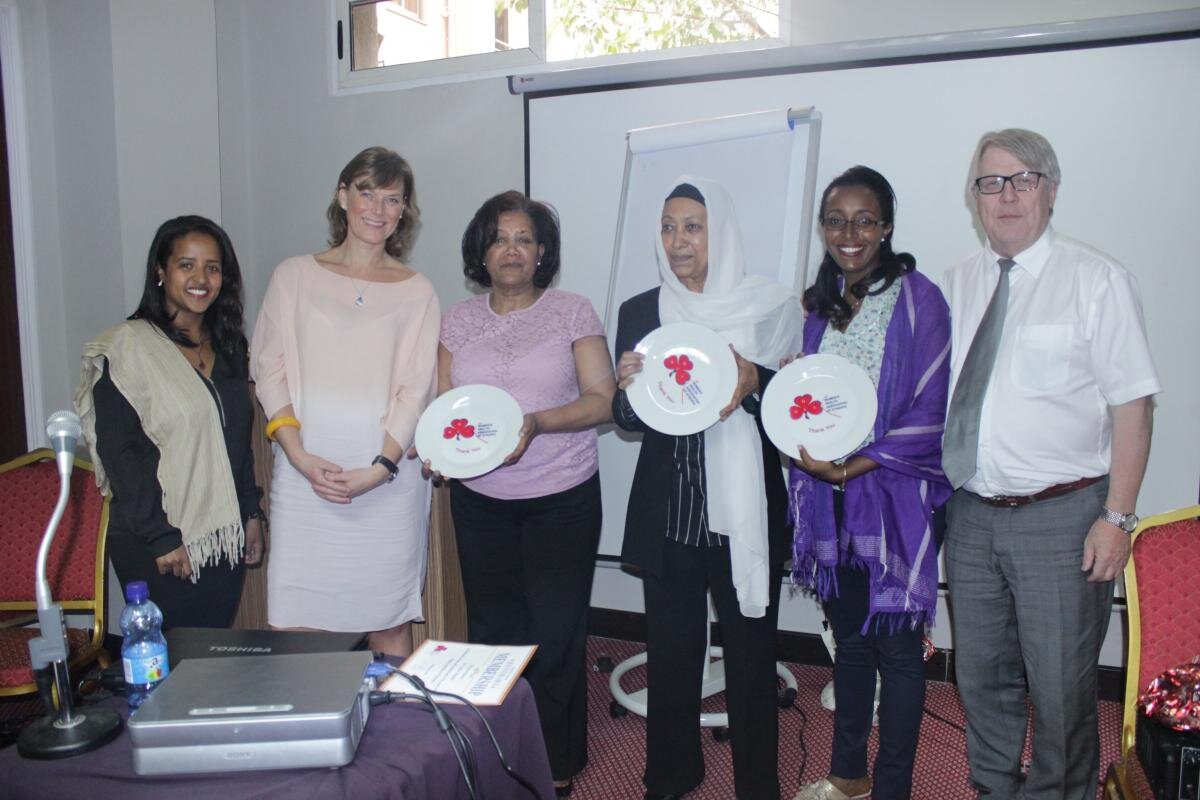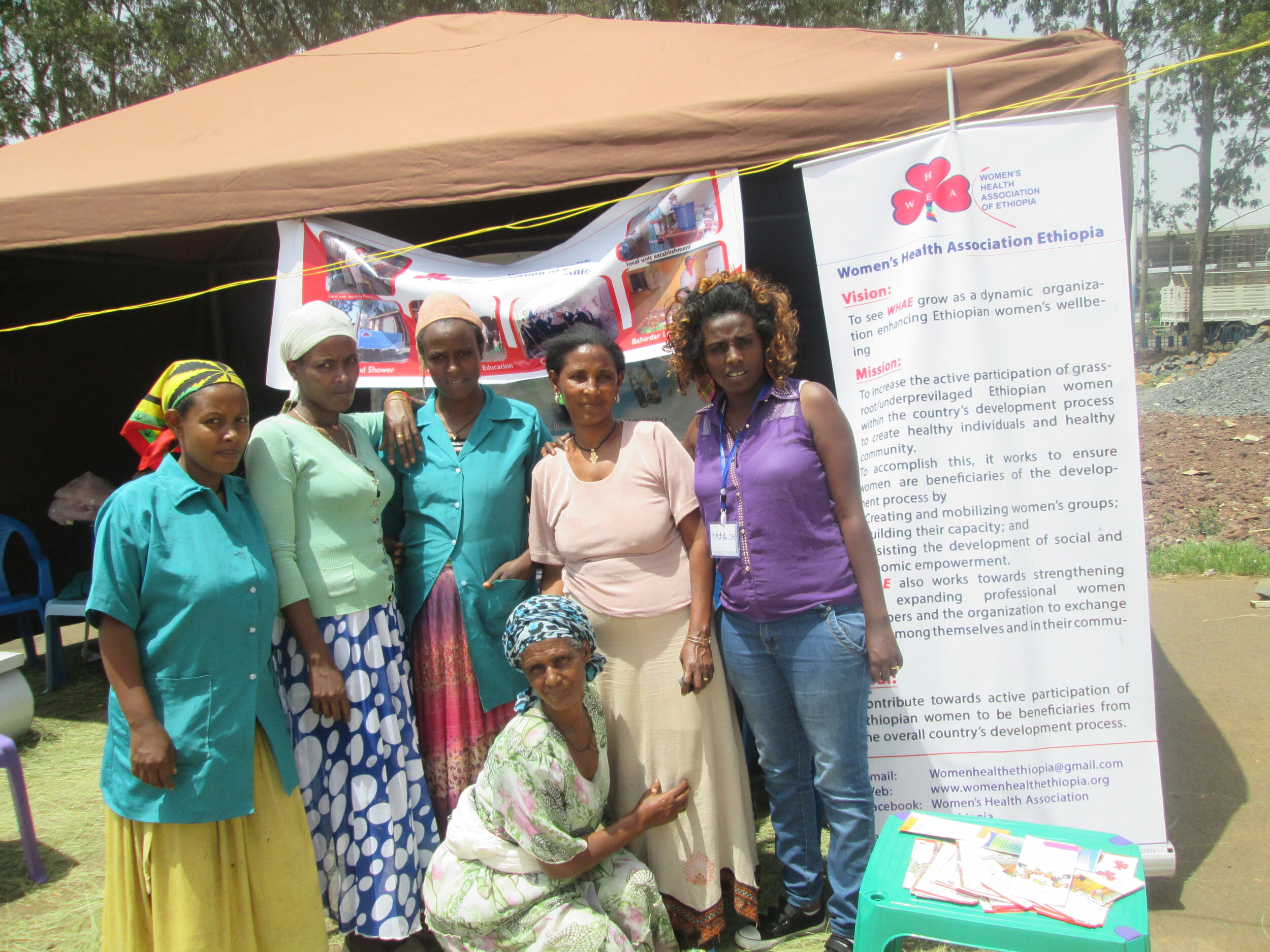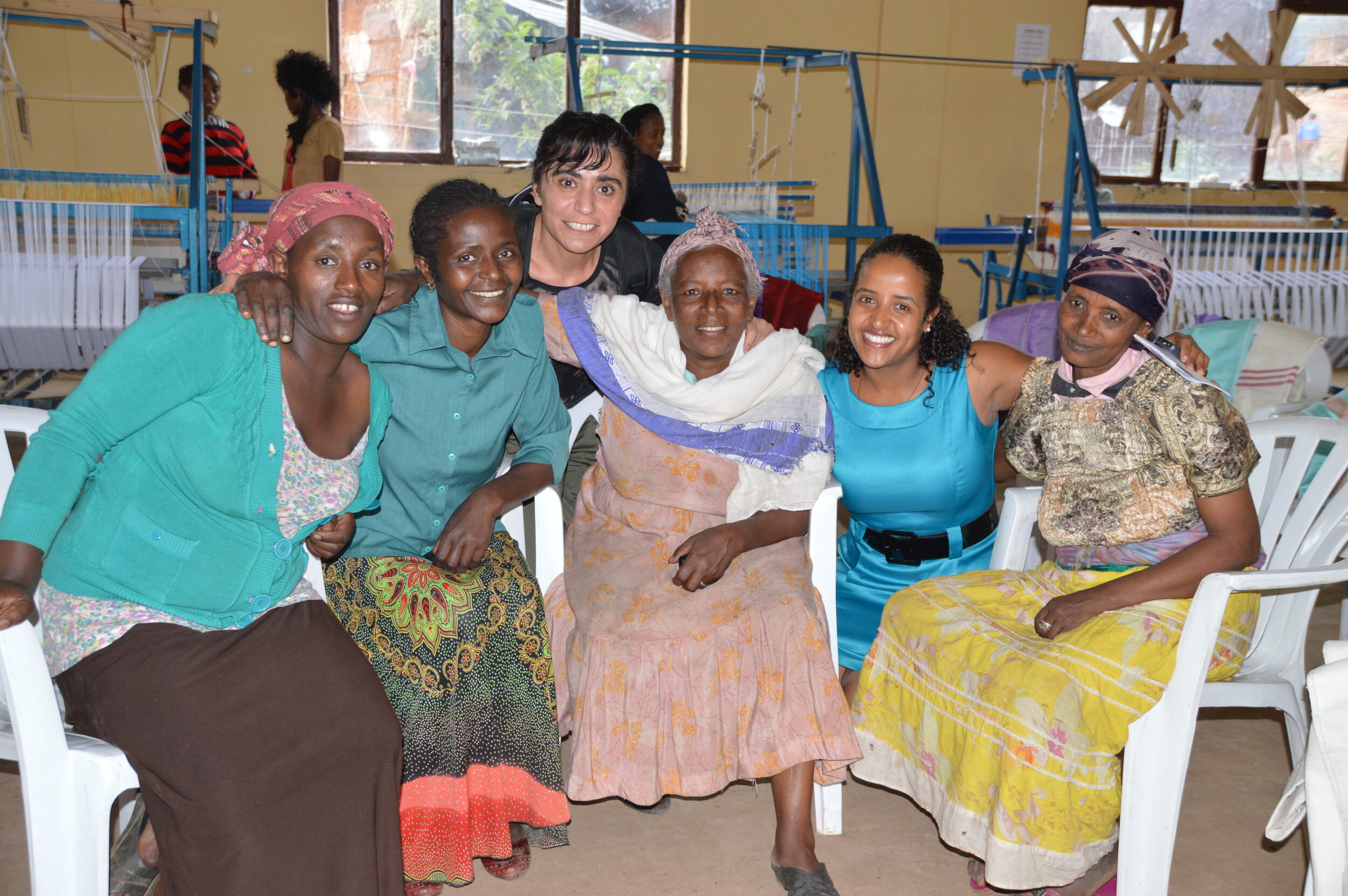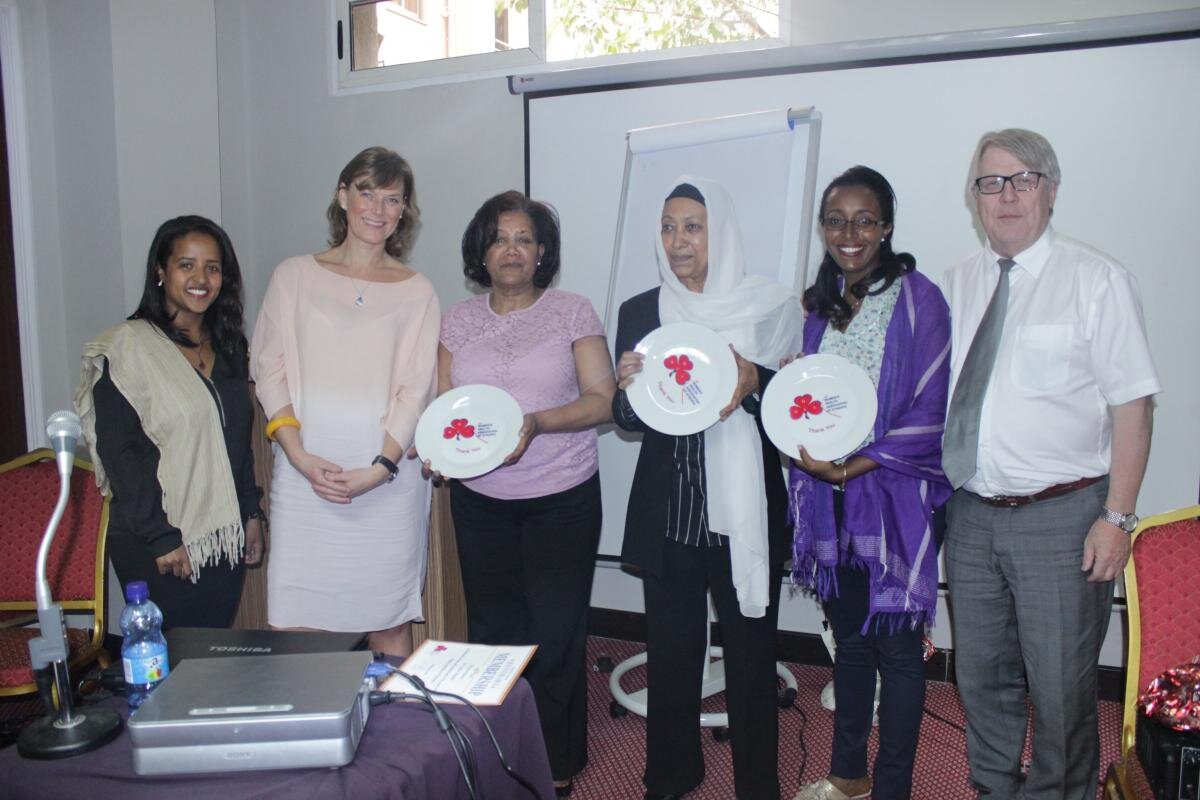 "When women are given the opportunity, not charity, they can change the whole world."
— Birikit Terefe, Founder