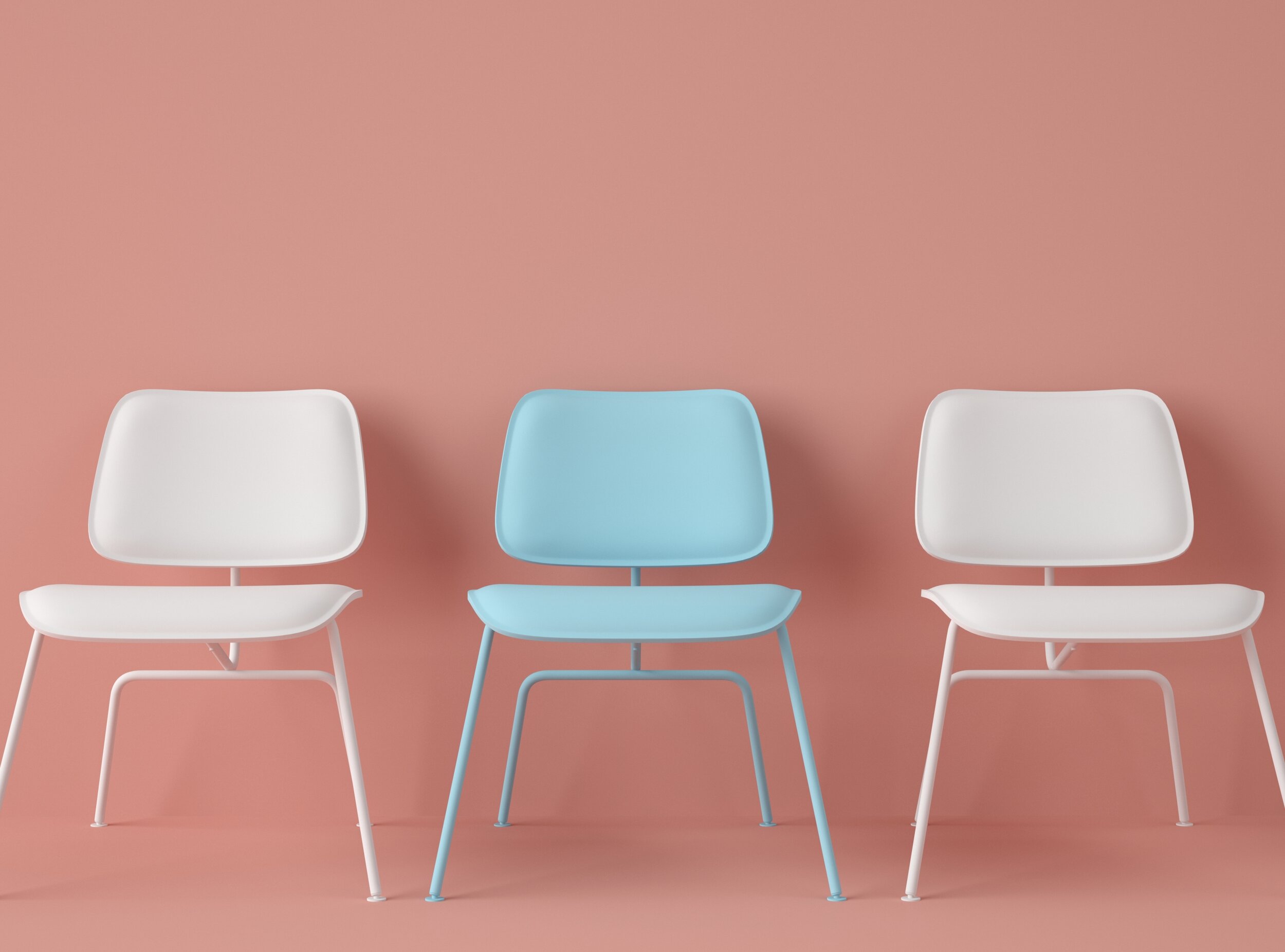 Job Openings
Marketing officer (Amount: 01)
Location
Assosa
Job Description
We are looking for a passionate Marketing Officer to plan and oversee the organization's marketing activities and campaigns. You will be the one to ensure that all marketing operations are successful in meeting the goals set by management.
A successful Marketing officer must have great enthusiasm for all things marketing and great knowledge of relevant techniques and principles. The ideal candidate will also be an excellent communicator and will have experience in managing different marketing ventures.
The goal is to ensure that the marketing efforts of the company add the highest value to its business.
Requirements
Degree in Accounting, Marketing, Business administration or any related fields.

At least 2 years of related experience.

Outstanding communication and interpersonal abilities

Marked digital literacy with good knowledge of the use of e-mail and computer.
Responsibilities
Mentoring and coaching two local women owned businesses.

Helping with the book keeping of the businesses

Liaising and regularly reporting to the head office .
How to Apply
Please send your CV, academic qualification, certificates, and references with a cover letter in a single PDF file to our email , complied in a single file by clearly elaborating why you want to join WHAE and how your profile fits this specific job role.